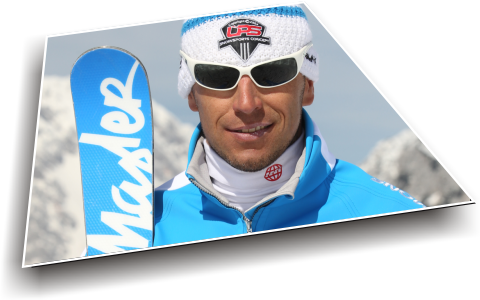 © MuriDesign 2012. Vse pravice pridržane.

Sandi MUROVEC – Muri/ avtor knjige NA KANTO! je dolgoletni član slovenske demonstratorske vrste,
soavtor številnih smučarskih publikacij, učnih programov in filmskih zapisov.
Sandi MUROVEC – Muri/ THE EDGE! writter and UPS System founder is a long time Slovenian Demo Team member,
Co-writter of many of the Skiing publications, teaching Concepts and Skiing movies.
Individualni strokovni sodelavec Team to aMAZE/ demonstrator slovenske smučarke

Tine MAZE

od 2008 - 2014
Tina Maze's individual demonstrator for the seasons 2008 - 2014
Individualni strokovni sodelavec/ demonstrator hrvaške smučarke Nike Fleiss za Olimpijsko sezono 09/10


Nika Fleiss's individual demonstrator for the Olympic season 09/10
Vodja mednarodnega sodelovanja 2007-2015
Head of International cooperation 2007-2015
Vodja Demo vrste 2005-2007
Slovenian Demo team Head coach 2005-2007
Individualni strokovni sodelavec/ demonstrator hrvaške smučarke Nike Fleiss za sezoni 04/05 in 05/06
Nika Fleiss's individual demonstrator for the seasons 04/05 and 05/06

Član Demo teama Slovenije 1990 - 2011

Demo team member since 1990 - 2011

7-kratni član ekipe INTERSKI/ 7-times INTERSKI Team member:


ST. ANTON '91

NOZAWA ONSEN '95

BEITOSTOLEN '99

CRANS MONTANA '03

PYONG CHANG '07

ST. ANTON '11

USHUAIA '15

Gost demonstrator/ Guest-Demonstrator:


smučarske revije SCIARE/ SCIARE Ski magazin (1996, 1997)

kanadske smučarke zveze/ Canadian Ski Association (Lake Louis 1998)

smučarskih kampov na Japonskem/ Ski camps in Japan (Nozawa, Arai,Otaru)

Učitelj smučanja v avstralskem smučarskem centru Perisher-Smiggins
Ski instructor in Australia-Perisher Smiggins Ski resort
8. mesto v skupni razvrstitvi Svetovnega pokala v Synchro smučanju, 1997 (skupaj s Petrom Sitarjem)
8th place - Synchro World cup OVERALL, 1997
Član avstrijske ekipe na SP v Synchro smučanju, Vail 1998 (13. mesto)
Austrian team member-Synchro Ski World championships, Vail 1998 (13th place)
Član slovenske ekipe na SP v Synchro smučanju, Vail 1999 (8. mesto)
Slovenian team member-Synchro Ski World championships, Vail 1999 (8th place)
3-kratni državni prvak v Carvingu (1999, 2000, 2002)
3-times Carving National Champion (1999, 2000, 2002)
Soavtor smučarskih publikacij/ Book Co-writter:

Alpsko smučanje (Alpine Skiing), 1993

Bela sled (White track), 1995

Smučanje 2000+ (Skiing 2000+), 2000

Smučanje danes (Skiing today), 2000

Soavtor filmskih zapisov/ Film co-director:

Igra zavojev - The game of turns, 1995

Smučanje 2000+ - Skiing

2000+, 2000
Smučanje danes - Skiing today, 2003
Avtor sistema UPS in knjige/ UPS System and book Author:
THE EDGE!, UPS system, 2006
NEW!
THE EDGE! Ski right, ski safely!, 2013 (Premiere, November 2013)
THE EDGE Ski instructor APPLICATION at APP Store and GOOGLE Play (February, 2015)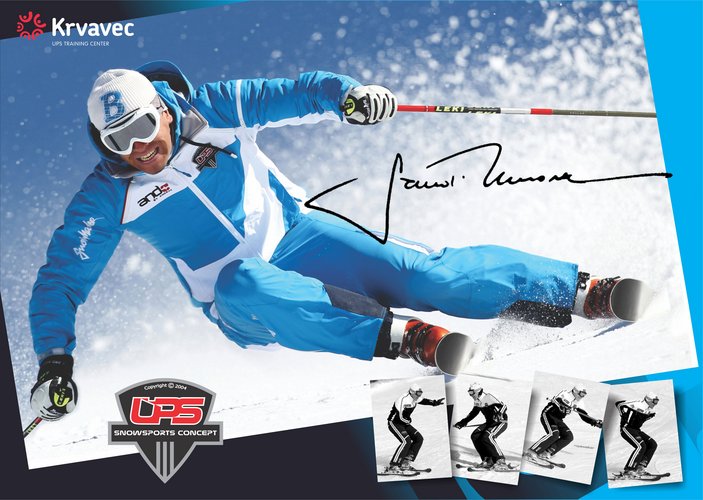 V uvodu je zapisal:
Morda naslov jezi jezikoslovce. »Na kanto!« je v uličnem besednjaku skrito bistvo tega zapisa in bistvo, ki ga iščemo na vse mogoče načine. Čisto preprosto, brez želje po skrunitvi slovenskega jezika.
Ideja za naslov se je ponudila sama. Vrsto let predalčkamo smučarje na tiste, ki s smučmi »abručajo«, in tiste, ki jih uspejo »zvrniti na kanto«. Kako in kaj se dogaja z omenjeno "kanto", je druga zgodba, tudi kdaj, kje in s kakšno opremo.
»Na kanto!« je pogovor z vsemi, ki jim ura ni zastala, vsemi, ki so pripravljeni sprejeti dejstvo, da stara »dobra« šola ne more učinkovito slediti razvoju opreme, bolje rečeno, pričakovanjem smučarjev moderne dobe. Slednji se konvencionalnega pristopa izogibajo vse bolj, vse pogosteje.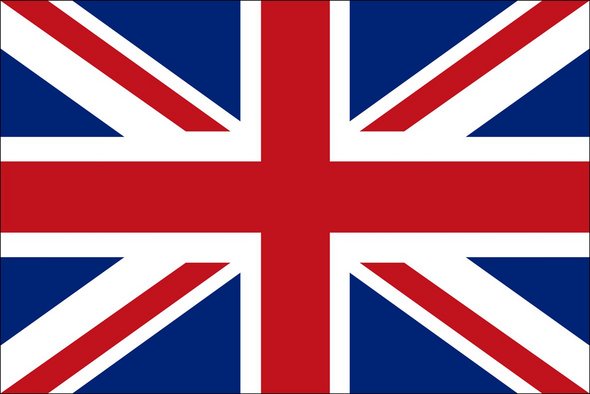 Forword says:

The title "The Edge" came up with no thinking whatsoever. For years we have distinguished between skiers who "skid" and skiers who "edge".
About the edge: the questions what, how, when, where and with which equipment, are yet another story.





"The Edge" is a conversation with all of you, whose clock has not stopped, with all of you who are ready to accept the fact that "good-old" ski school cannot effectively follow the equipment development, or better to say, cannot follow the modern-age skiers' expectations.
The latter are avoiding conventional approach more and more, and more often.

The desire however remains. The desire to attractive teaching, which – along with a great portion of innovations, fun and above all skiing – would lead to the most direct, yet still possible method of adopting new information.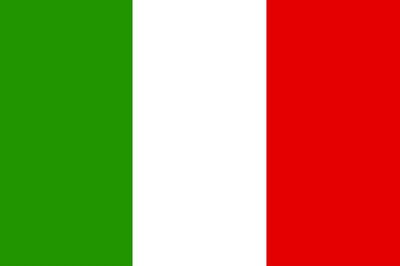 L'idea per il titolo si è proposta da sola. Da anni, ormai, cataloghiamo gli sciatori tra quelli che sbandano e quelli girano sullo spigolo. Come e cosa succede sullo "spigolo" è un'altra storia, anche quando, dove e con quale equipaggiamento.
"Sullo spigolo!" è un colloquio con coloro che non hanno fermato l'orologio, che sono pronti ad accettare il fatto che la vecchia "buona" scuola debba efficacemente seguire lo sviluppo dell'attrezzatura, o meglio, adattarsi alle aspettative degli sciatori della nuova era, che sempre più cercano di evitare il vecchio approccio.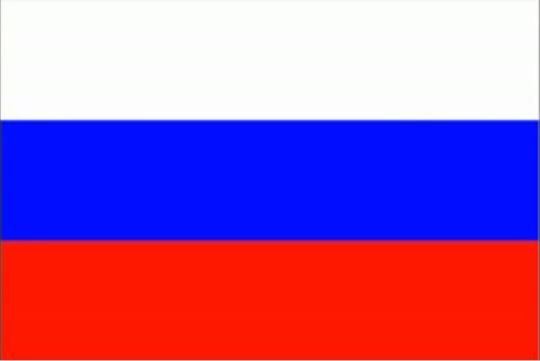 Название «НА КАНТО!» родилось само собой. На протяжении многих лет горнолыжники делились на тех, кто «катается с проскальзыванием», и тех, которые «катаются на кантах» (как, где и на каком снаряжении – другой вопрос).
«НА КАНТО!» – это беседа. Беседа со всеми вами, кто согласен, что появление новинок снаряжения должно сопровождаться изменениями в системе обучения, отвечающими ожиданиям горнолыжников нового поколения – последние избегают традиционного подхода все чаще.
Желание, однако, остается. Желание сегодняшних горнолыжников интересно обучаться, оно – с солидной порцией новшеств, развлечением и в первую очередь катанием – должно привести к появлению самого доступного и одновременно эффективного метода изложения новой информации.